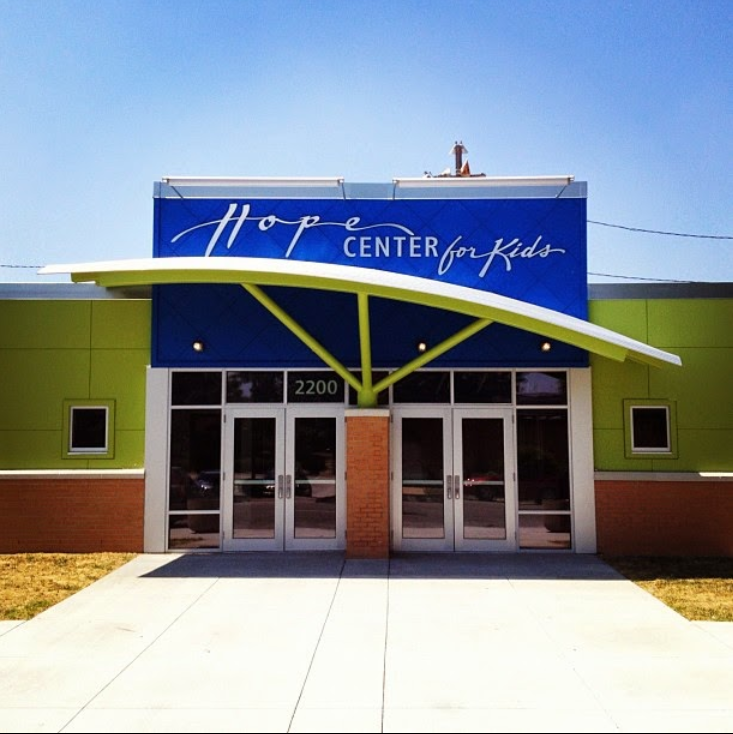 HOPE Center For Kids
EVERY Donation, EVERY Item Sold, Helps Support the Hope Center
The Hope Center for Kids started with a vision in the heart of Pastor Ty Schenzel. He saw the need for hope in the lives of youth and children who could not see beyond their circumstances. This vision became a reality in 1998 when The Hope-Omaha opened its doors.
It is home to multiple learning spaces including the Hope Employment and Learning Academy, a commercial kitchen and cafeteria, and The Hope Skate roller skating rink. In 2014, The Hope Center for Kids expanded its impact and opened its second site in Pastor Ty's hometown of Fremont, Nebraska. The Hope Center for Kids serves over 2,700 youth, children and families each year through its two locations.
To learn more about The Hope, email Erica Julsen at ejulsen@hopecenterforkids.com to set up a tour of The Hope's facilities.
What Do Our Customers Think?
Write A Review
Always has a great selection of items, different every week. Prices are excellent, and things like furniture and clothing are clean and not worn out. Staff is always cheerful and friendly

Josh Hust


1/08/2021

Jen over the years just amazing how clean they keep that store the quality merchandise I don't know how they stay in business, solo thanks Steve you are blessed we will be back

William Klaus


1/07/2021

Lots of selections and great prices. Friendly staff. Clean.

Linda Shute


12/18/2020
Contact.
Have a question for us? Or just want to chat about your favorite thrift store? Give us a call or stop on by!
Bellevue, NE
STORE HOURS
MONDAY    8:30am-8:00pm
TUESDAY    8:30am-8:00pm
WEDNESDAY    8:30am-8:00pm
THURSDAY   8:30am-8:00pm
FRIDAY    8:30am-8:00pm
SATURDAY    8:30am-8:00pm
SUNDAY    CLOSED